We recognize that all our patients are unique and deserve to receive orthodontic care that reflects their individual needs. Our experienced and talented team is committed to working with you and your family to create a comfortable, stress-free, and rewarding orthodontic experience every time you visit our practice.
We are pleased to welcome you and your family, and we look forward to working with you.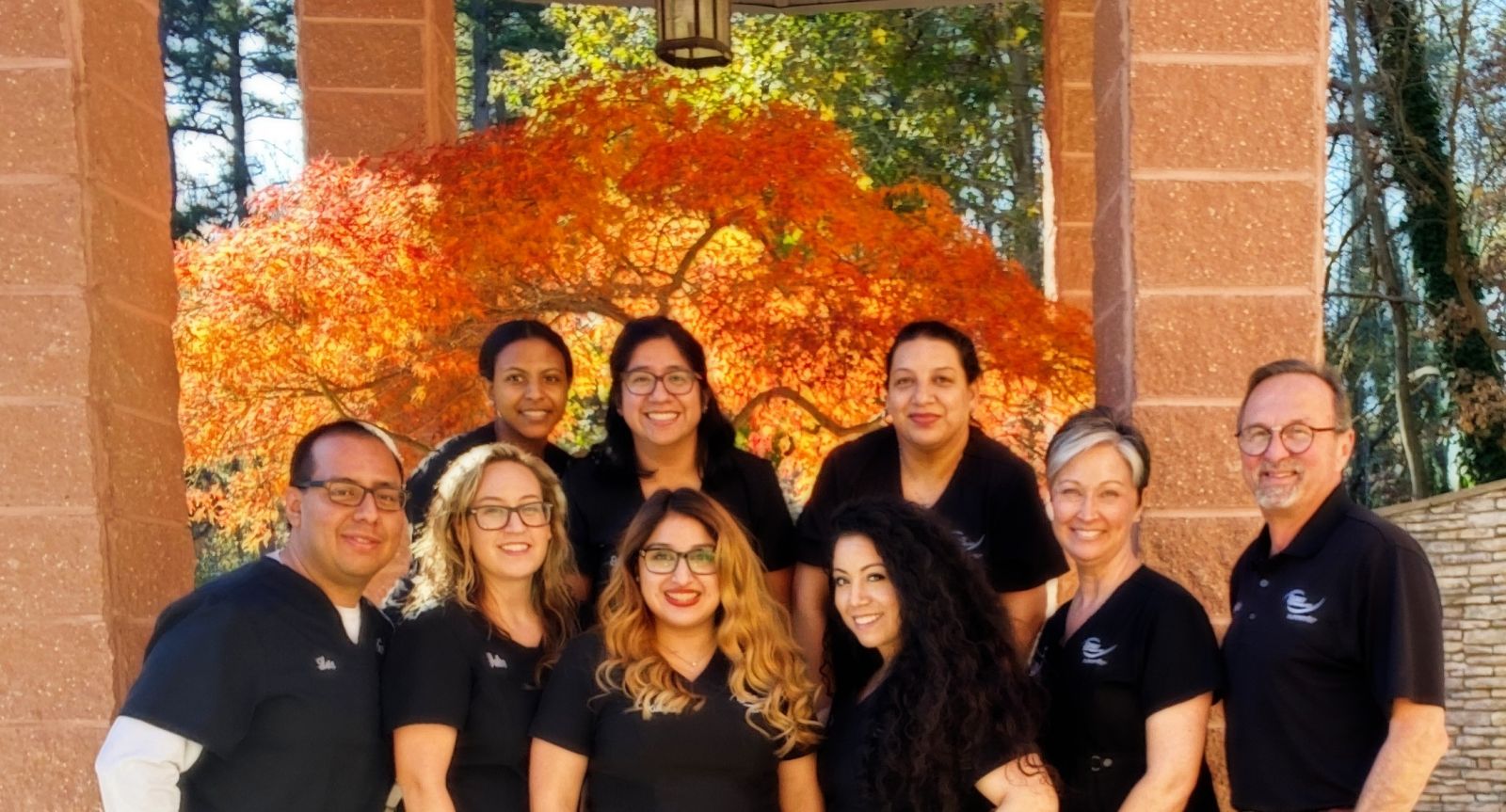 ---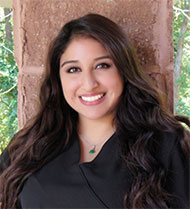 Vanessa
Treatment Coordinator and Professional Relations Coordinator
Vanessa is our Treatment Coordinator for the practice. She specializes in making everyone feel welcome and at ease. She loves seeing all patients evolve into having a beautiful smile that will last a lifetime! She knows that no single approach is the right one for everyone and with that she is able to customize financial plans that will work for everyone.
When not at the office meeting new smiling faces, she likes to spend time with her two doggies, Felipe and Luna. She also loves crafts and spending time with her family.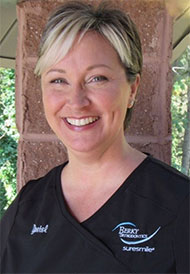 Gretel
Lead Clinician
Gretel began working for Dr. Berky in October 2015. She has been an orthodontic assistant since 1992. Gretel loves to get to know the patients over the course of their treatment and watch their smiles transform during that time.
Gretel lives in High Point with her husband and two children. In her free time, she enjoys reading, refining the talent of needle felting, and being an active part of her church.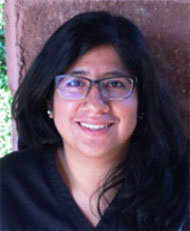 Elizabeth
Front Office Associate
Elizabeth was born and raised in Long Island, New York. She moved to Thomasville in 2007. She brings six years of experience as a front desk associate in the dental field to our office.
In her free time, Elizabeth does volunteer work to teach Bible studies as a religious service. She enjoys spending time with family and friends and helps to care for her grandmother. Elizabeth is a food lover and enjoys dancing, playing soccer, and learning to speak new languages for communication with others.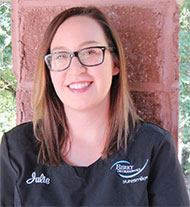 Julie
Clinician / Insurance Coordinator
Julie has been a certified Orthodontic assistant since 2014. She is married and has one son. She joined our office in March 2018. She loves meeting new people and watching their smiles transition to a smile that they love. She also handles filing and maintaining patient's insurance.
In her free time Julie enjoys camping, beach trips and spending precious time with her family.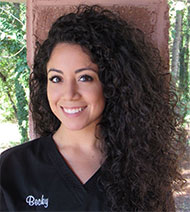 Becky
Clinician
Becky just moved to North Carolina from Texas, where she was born and raised. She joined our team in May 2018. She is a registered dental assistant and has worked in the dental profession since 2010. Her favorite part about her job is building relationships with patients and seeing them get excited about their new smile transformation. She genuinely enjoys working with everyone on our team. They're like her second family.
When Becky is not at the office, she loves spending time with family and friends, taking random road trips and shopping!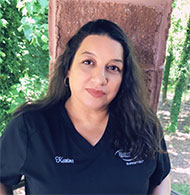 Karina
Front Desk Associate
Karina moved from California to NC in 1997, She did medical customer service for a very long time until she found her new love in the dental field. Karina genuinely enjoys helping others and makes every patient feel like family with her outgoing personality. When shes not at work she enjoys spending time taking road trips with her kids and husband she also cooks delicious food!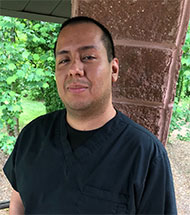 Luis
Financial Coordinator
Luis was born in El Salvador and raised in Long Island, New York. He moved to Thomasville in 2000. He brings 20 years of experience in the dental field as an office manager, dental assistant, and insurance coordinator.
In his free time, Luis enjoys spending time with family and friends and cares for his dog pugle Panchita. Luis is a food lover and likes to cook. He also enjoys dancing salsa, Merengue, and Bachata. Sports interests include playing tennis and soccer.